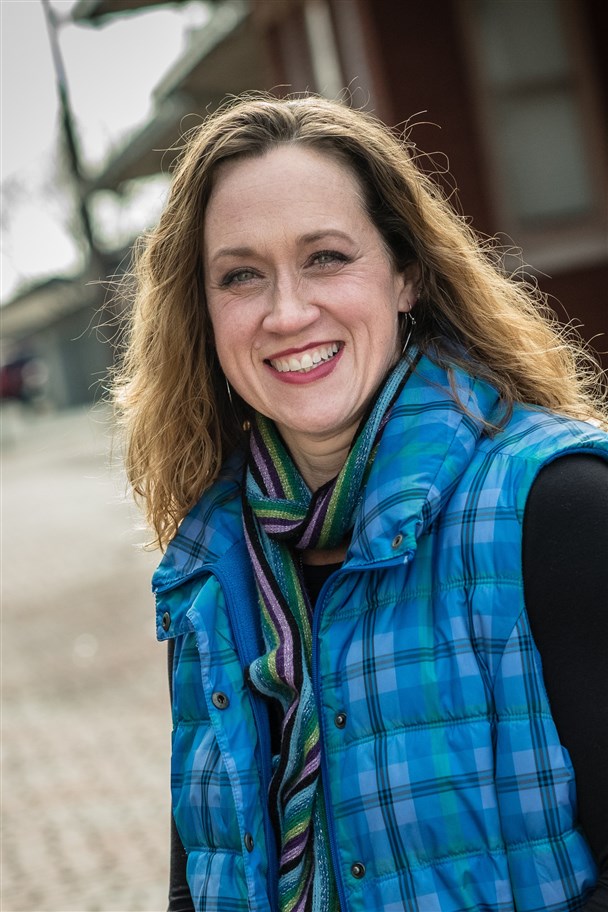 Amanda Lowery
Early Childhood & Voice
Amanda has lifelong experience in music. From her early beginnings singing at church, playing clarinet and bass clarinet in her school's marching band, starting as an alto and developing into a soprano in community choir, learning piano accompaniment at church, to singing in a combined choir on the stage of Carnegie Hall in New York City, being selected in college to perform and tour with a female sextet and handbell choir, to countless solo performances of our National Anthem at military ceremonies during her service in the United States Air Force and at events throughout Southern Illinois as a member of the community, Amanda has always made music a priority in her life. With a Bachelor's degree in Spanish and a Master's degree in Applied Linguistics, Amanda has experience teaching at all levels-elementary, high school, and college, with secondary teaching certification in Spanish and English.
She is now a homeschooling mother of her three children, and since she was first introduced to early childhood music with her oldest child almost twelve years ago, Amanda has been fascinated with the parallels in a child's music development to that of language development. Amanda received training to teach early childhood music in 2012. She began actively teaching music and movement classes in 2016 and loves to share the preschool musical experience with other little ones and their caregivers. Amanda recently expanded her teaching to include private voice lessons for older school-aged students. She is now also offering small group singing lessons for early elementary-aged students, which include solfege, rhythm, and an introduction to music theory.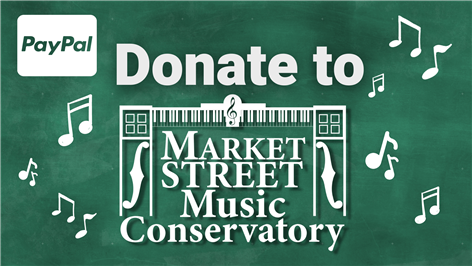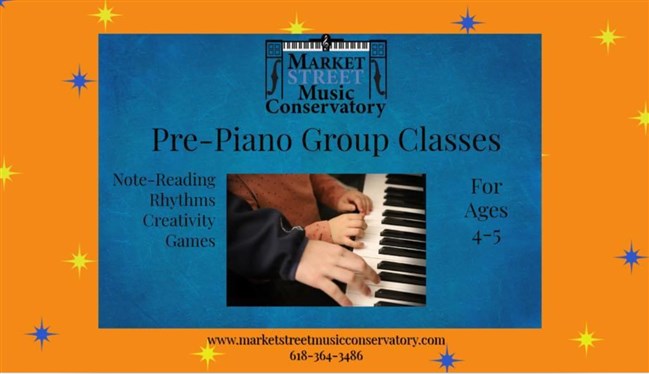 Disciplines offered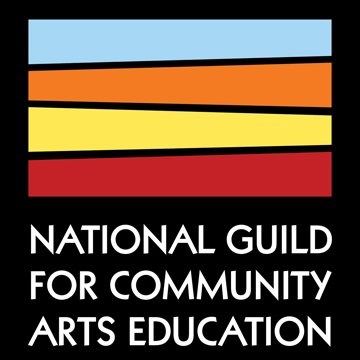 As a National Guild member,
Market Street Music Conservatory
is
committed to making high quality
arts
education accessible to all.