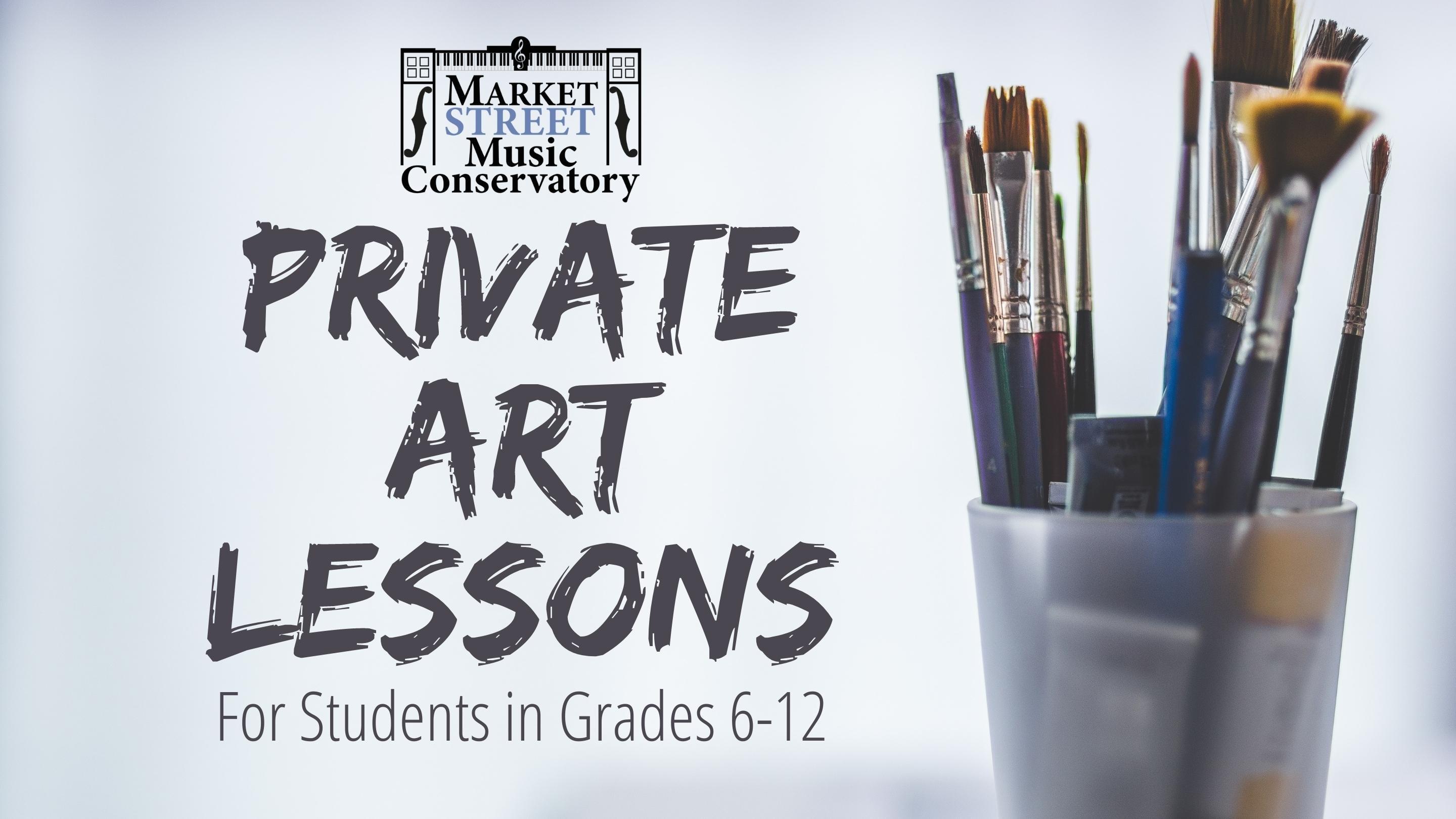 Mary Boyt offers individualized private lessons for students in Grades 6-12.
Miss Boyt's teaching philosophy emphasizes the art making process through the use of the Studio Habits of Mind. Art lessons focus on the advancement of students' skills within their interest base and the exploration of new media and subject matter while making connections to the larger art world through the exploration of artists, art movements, and art careers. Students will be given expectations of home practice to further develop skills introduced during lessons.
Tuition
Tuition for weekly 30-minute private lessons is $330 for an 11-week term. Extended lesson times and tuition rates can be arranged with the instructor. Tuition will be prorated for students enrolling after the term has begun. Please see the Student Policies page located in the Information and Policies section for the payment schedule and a discount opportunity!
Faculty
Mary Boyt, Instructor
"The purpose of art is washing the dust of daily life off our souls. ~Pablo Picasso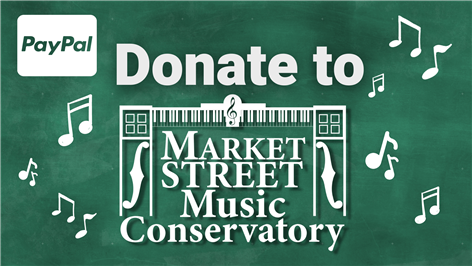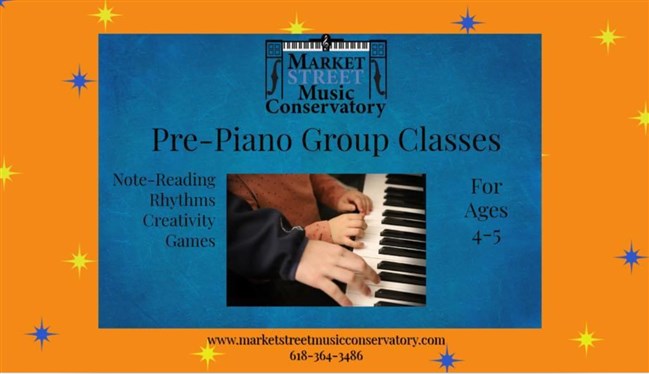 Disciplines offered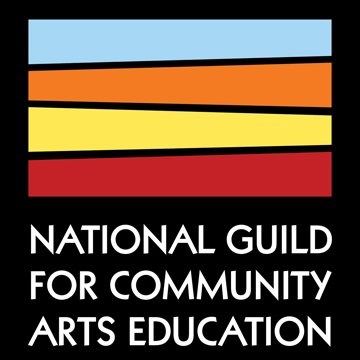 As a National Guild member,
Market Street Music Conservatory
is
committed to making high quality
arts
education accessible to all.