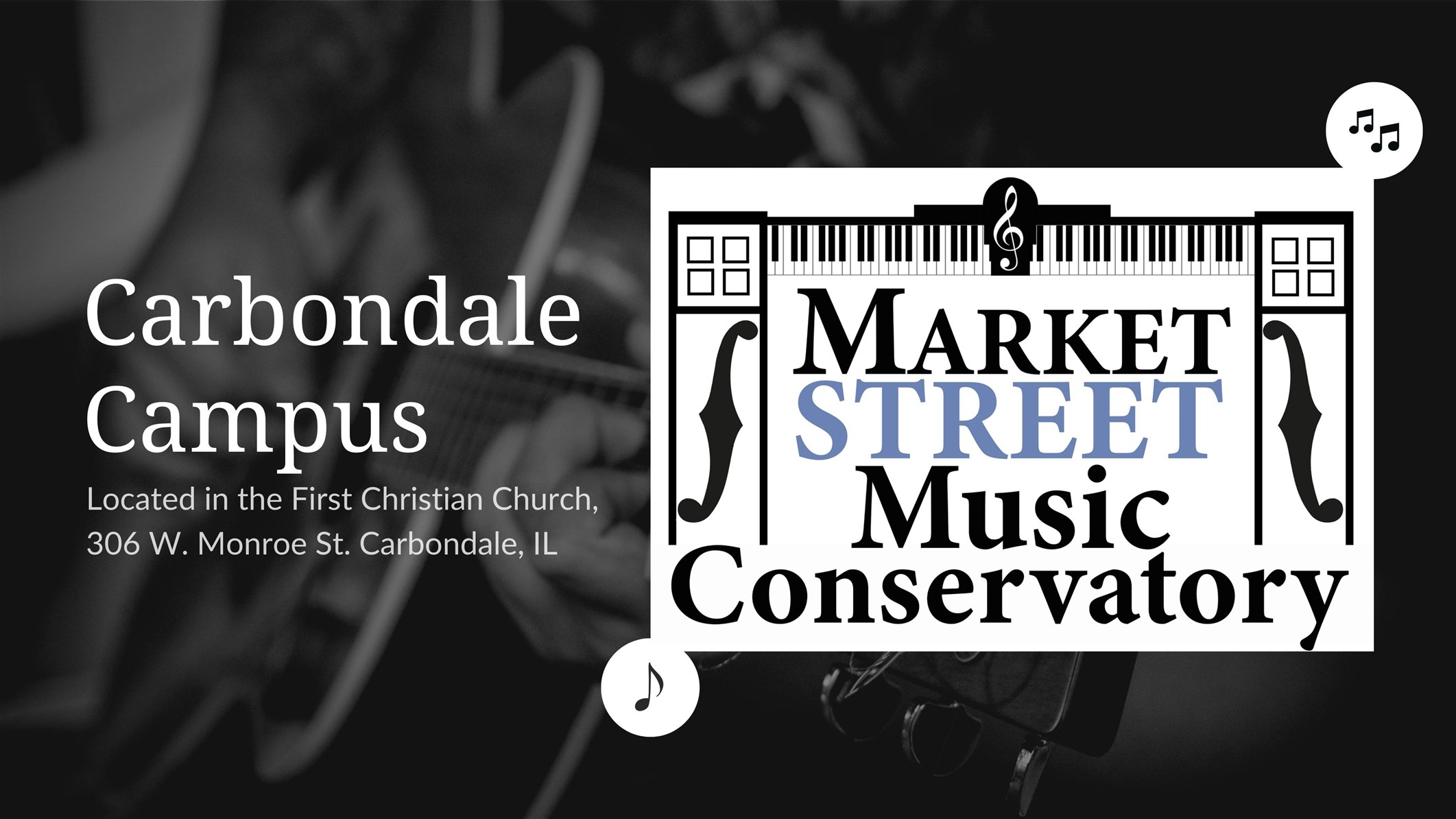 Current Lessons & Classes Offered at our Carbondale Campus...
Classes:
Musikgarten: ages 15 months - 3 yrs.
Lessons:
Classical Guitar
Piano
Strings (Violin, Viola, Cello, Bass)
Location:
First Christian Church
306 W. Monroe St. Carbondale, IL
For all inquiries, email us at 310marketstreetmusic@gmail.com or call (618) 364-3486.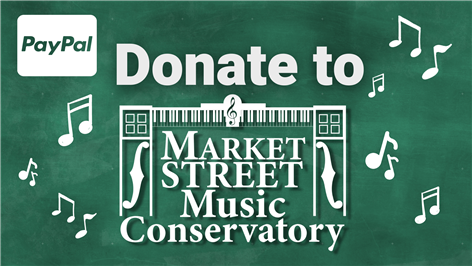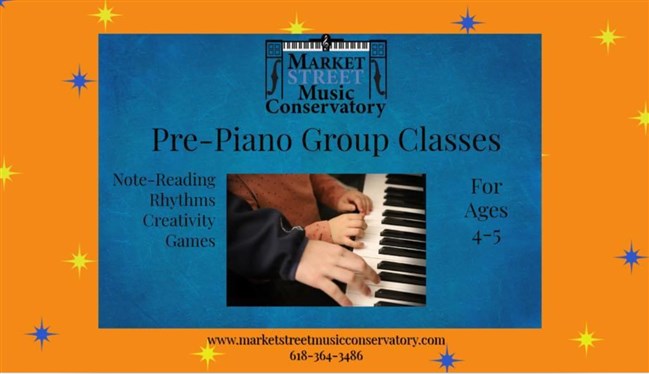 Disciplines offered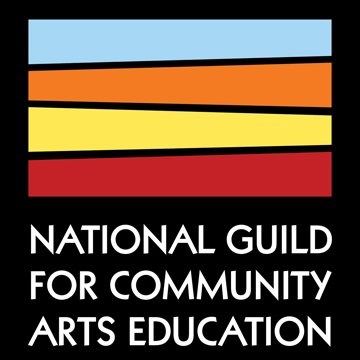 As a National Guild member,
Market Street Music Conservatory
is
committed to making high quality
arts
education accessible to all.