Early Childhood
Capture the imagination of your entire family with activities designed to bridge the natural connection between music, movement and early learning. In this class we will delight in the endless energy of toddlers with bouncing, rocking, singing, and dancing. Children will experience music and movement in ways to naturally encourage the development of their brain, coordination, and social skills.
You and your child will grow together as you participate in activities designed to increase your child's curiosity about music. See motor coordination, language skills and self-confidence grow as we lay the foundation for music literacy – all in a loving, nurturing environment. Parents/Caregivers attend with their child. Click here to learn more.
Pre-piano classes are offered for ages 4-6. Students will experience a comprehensive approach to musical learning while using the piano. This traditional approach emphasizes note reading, rhythm, creative expression, and activities and games on and off the bench. Click here to learn more.
This group piano teaching method for young beginners features a variety of activities which lay the foundation for keyboard success. The program features an aural approach to music learning and teaching piano, building on songs children have come to love. This provides a natural pathway to reading music while building a much-loved piano repertoire. Click here to learn more.
The first lesson is FREE! You can come check it out with no obligation!
Faculty
Amanda Lowery, Instructor
April Mitter, Instructor
Rachel Scholes, Instructor
Tara Rehbein, Instructor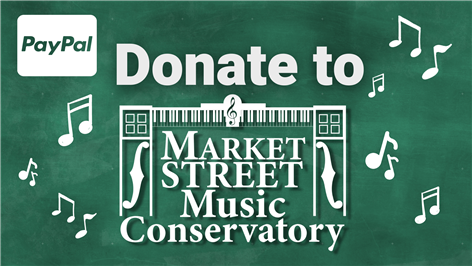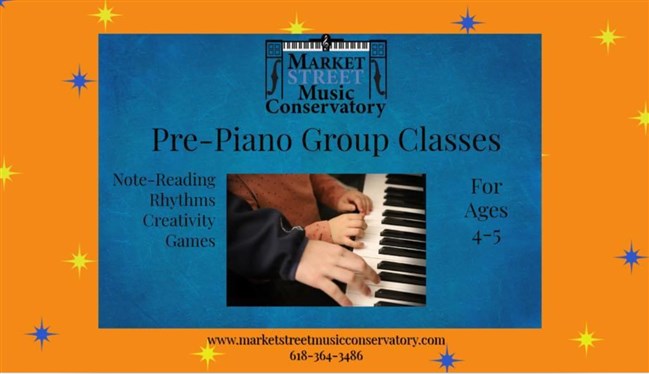 Disciplines offered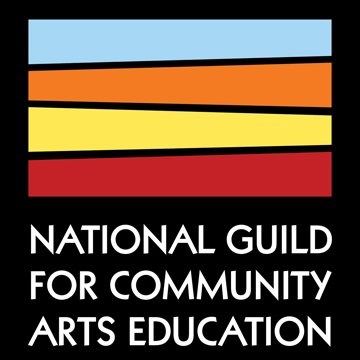 As a National Guild member,
Market Street Music Conservatory
is
committed to making high quality
arts
education accessible to all.