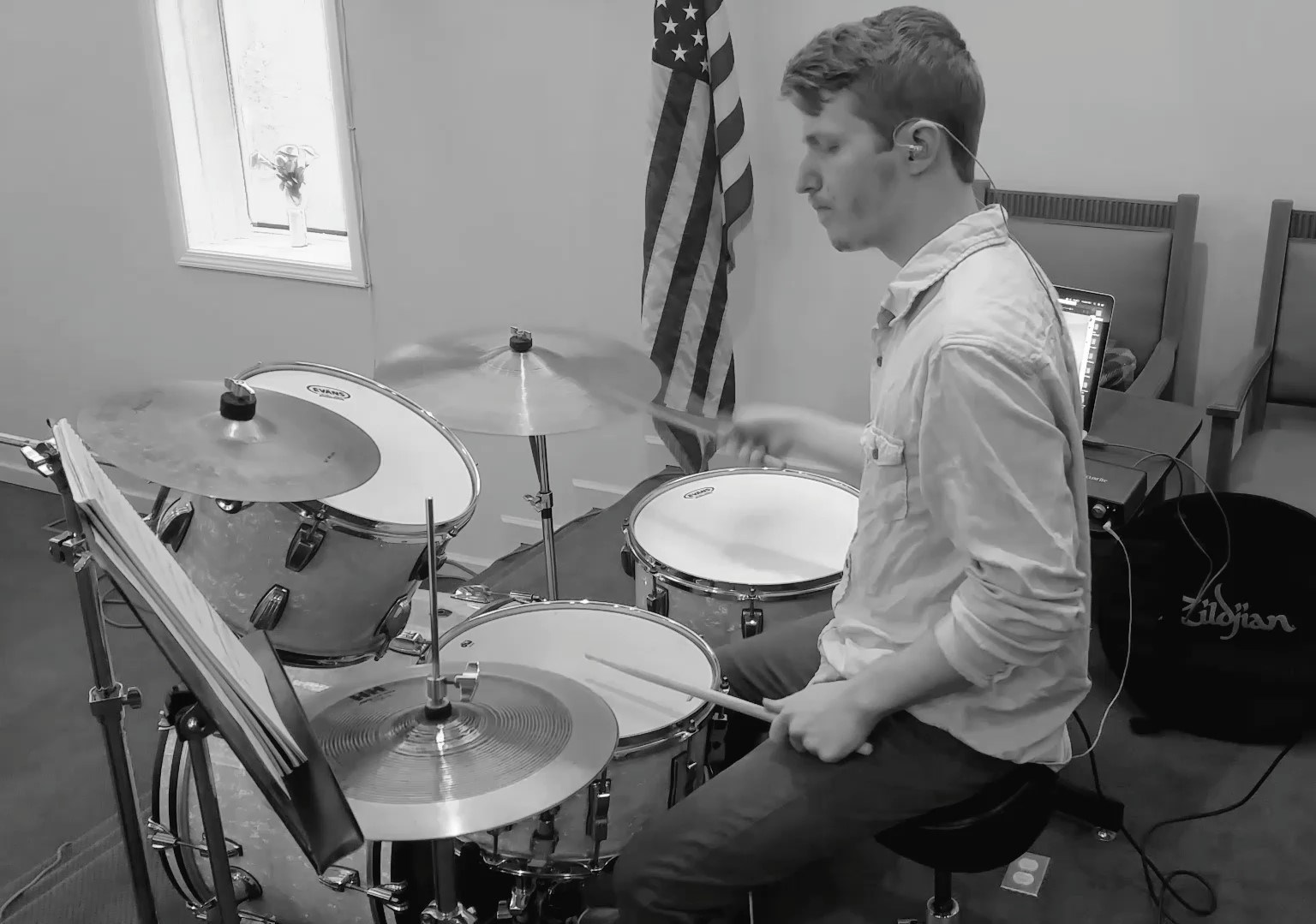 Kyle McDonald
Percussion
Kyle McDonald is a student of the SIU School of Music in Carbondale, IL, where he studies in SIU's percussion studio. Kyle has loved music from an early age, and began his journey with music at 8 years old when he started taking drum lessons with his first teacher and Canadian drummer, John Baye. Since then, he has taken every opportunity possible to play, and has been able to play in many of the ensembles at SIU including the Percussion Ensemble, the Marching Salukis, and SIU's jazz band and combo. Aside from playing, he also teaches music in his studio in Byassee Music in Marion, IL. There, he gives private lessons to all different ages of students, and instructs them in several areas of playing on different percussion instruments. Kyle's main focus is in playing drum set in genres such as Funk, Be-bop, and Modern Jazz. He is determined to be on the forefront of Jazz and improvised music as it continues to evolve, and to integrate technology into music.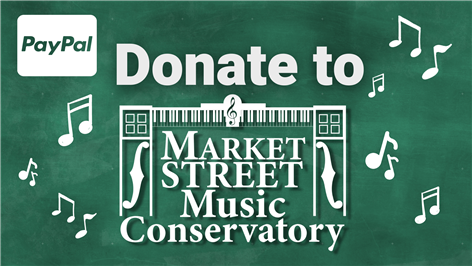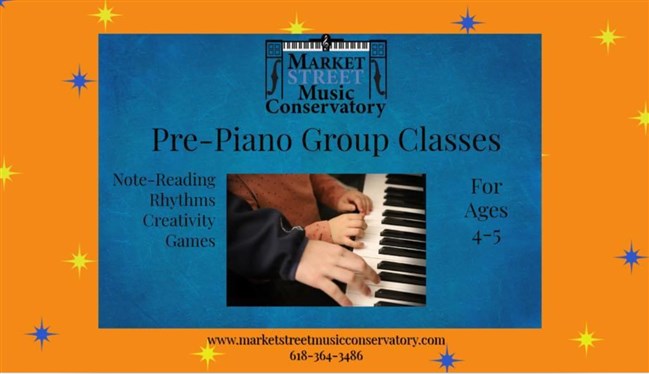 Disciplines offered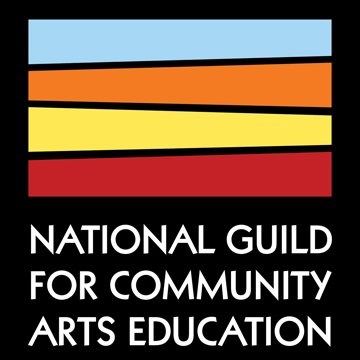 As a National Guild member,
Market Street Music Conservatory
is
committed to making high quality
arts
education accessible to all.