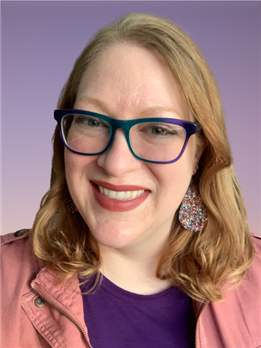 Mary Boyt
Art
Mary Boyt has been teaching Art for over 8 years and has taught a variety of subjects and ages from Kindergarten through Community College. Her background is a bit non-traditional since she began her career in architecture with a B.S. in Architectural Studies. She worked in a design firm for several years through school and after graduation.
She took a part-time instructor position in the architectural department at a local community college and absolutely fell in love with the classroom! She went on to earn a Master of Arts in Teaching in Art Education and has been teaching ever since. In her free time, she loves to bike, play the saxophone, travel, and snuggle with her dog, Mitzi.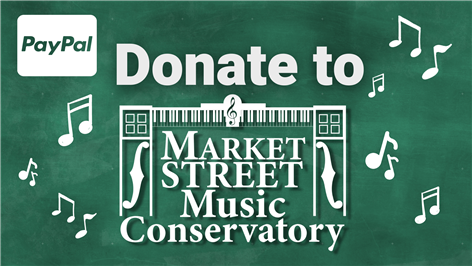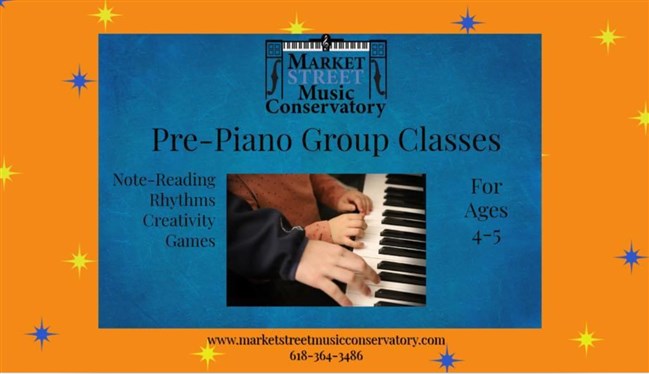 Disciplines offered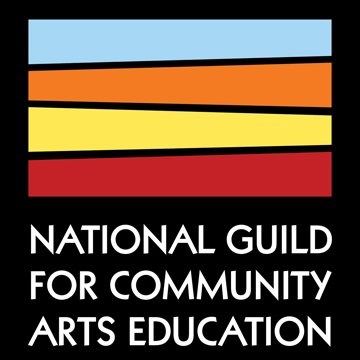 As a National Guild member,
Market Street Music Conservatory
is
committed to making high quality
arts
education accessible to all.