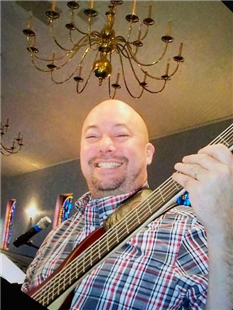 Michael Arnold
Bass Guitar Instructor
Mike, a native of Marion, has been in love with music for as long as he can remember. He grew up listening to classic rock and outlaw country but has developed an affinity and appreciation for all styles of music. He has experience in guitar and drums as a youth. At the age of 17 he fell in love with bass guitar. He played in several garage bands and has studied music theory with Sam Reeves. Mike considers himself to be a student of every musician that he has ever listened to or has had the privilege of playing with. In 1989 he was bassist for the band Fatal Rage, a heavy metal band that enjoyed a short season of success locally.
From there he moved on to the band Crucifyx, a Christian speed metal band that also enjoyed some local success. In 1992 Mike married his wife Becki and began his career as a Dental Laboratory Technician. Over the years he has played bass with various Praise and Worship teams. Mike currently plays with the Praise and Worship band at Second Baptist Church in Marion where he has served since 2004. Michael also has recorded in recent years on Chuck Williamson's projects "You Cover Me"( 2021), "Begin"(2020), and "Spirit Come"(2016). These projects can be found on major streaming services such as Spotify.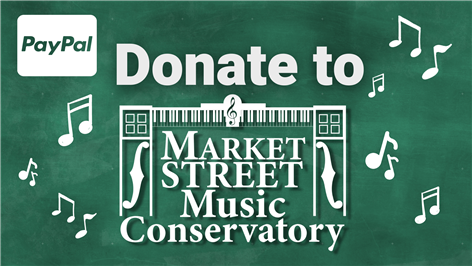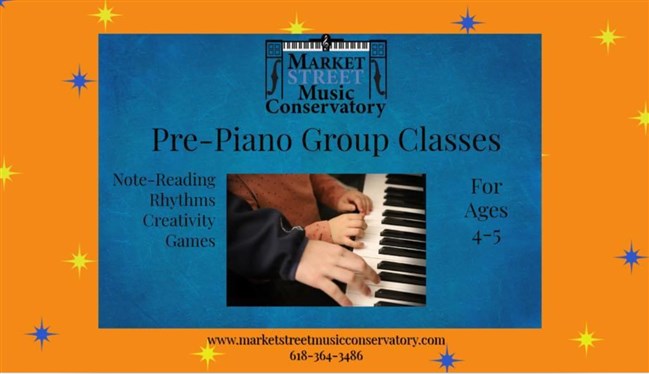 Disciplines offered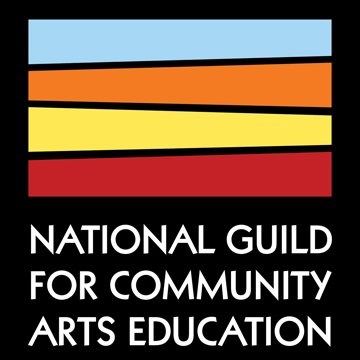 As a National Guild member,
Market Street Music Conservatory
is
committed to making high quality
arts
education accessible to all.