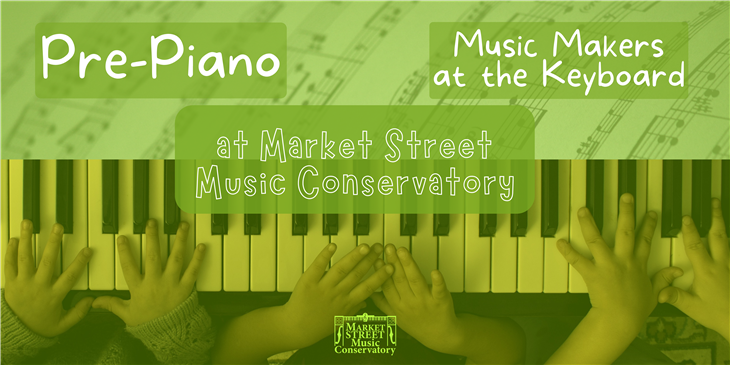 Pre-Piano Classes
Pre-piano classes are offered for ages 4-6. Students will experience a comprehensive approach to musical learning while using the piano. This traditional approach emphasizes note reading, rhythm, creative expression, and activities and games on and off the bench.
Music Makers At the Keyboard
This group piano teaching method for young beginners features a variety of activities which lay the foundation for keyboard success. The program features an aural approach to music learning and teaching piano, building on songs children have come to love. This provides a natural pathway to reading music while building a much-loved piano repertoire.
Faculty
Rachel Scholes, Instructor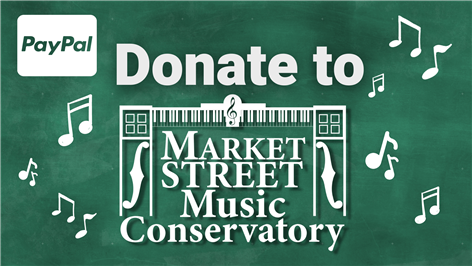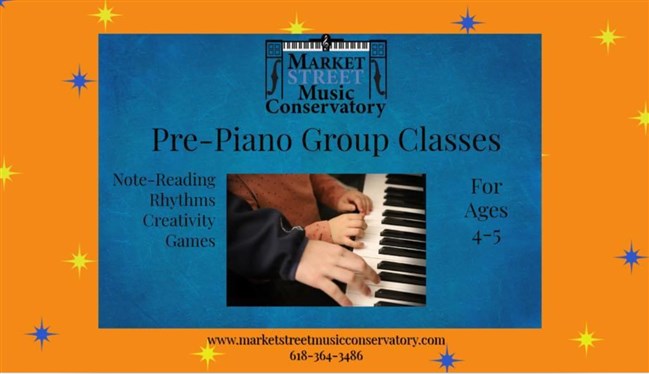 Disciplines offered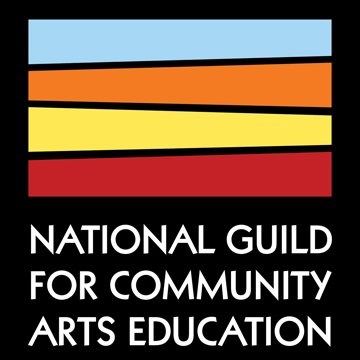 As a National Guild member,
Market Street Music Conservatory
is
committed to making high quality
arts
education accessible to all.