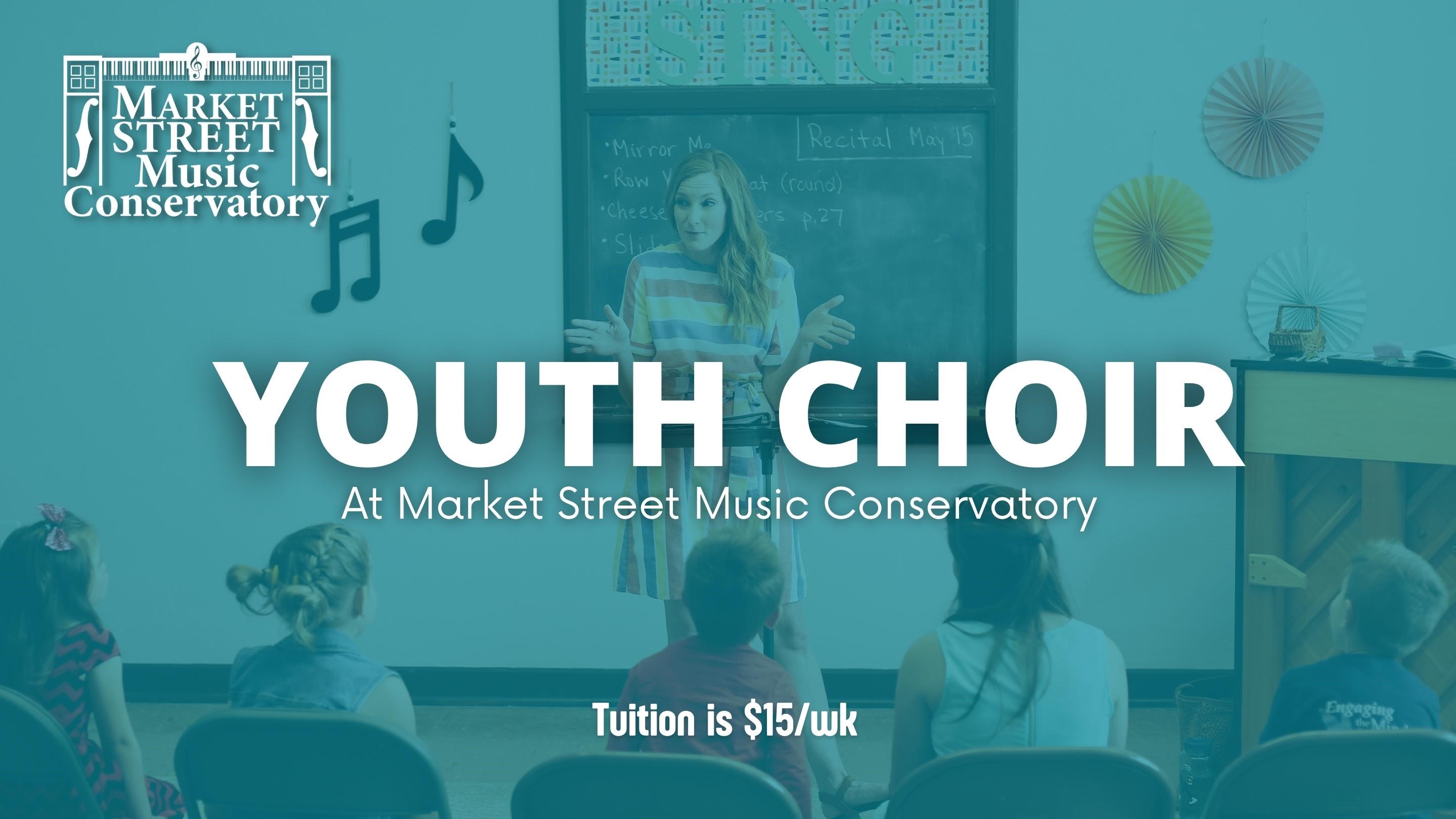 The MSMC Youth Choir Sessions:
Tuesdays 4:45PM - 5:45PM
Thursdays 2:00PM - 3:00PM
Come check it out! The first lesson is FREE with no obligation.
Why join choir?
1. There is joy in making and sharing music with others.
2. Singing releases endorphins which reduces anxiety and stress. It is also a mood booster.
3. Singing is a workout. It increases the amount of oxygen in the blood, increases energy, and works out a range of upper body muscles.
4. Singing in a choir helps you to overcome nerves and build confidence in your abilities.
5. Singing is effective in bonding large groups and forging social bonds.
Mission statement:
The goal of the Market Street Music Conservatory Children's Choir is to develop and nurture children's natural love of music and singing. We strive to engage children in high-quality music education and performance opportunities, while also developing their individual abilities. We are committed to inspiring joy in the hearts of our singers and audiences.
"I live in music like a fish lives in water." - Camille Saint-Saens
Tuition
$165 for the 11-week term
Tuition will be prorated for students enrolling after the term has begun. Please see the Student Policies page located in the Information and Policies section for the payment schedule and a discount opportunity!
Faculty
Rachel Scholes, Youth Choir Director
Please email for more information or to be added to the list.