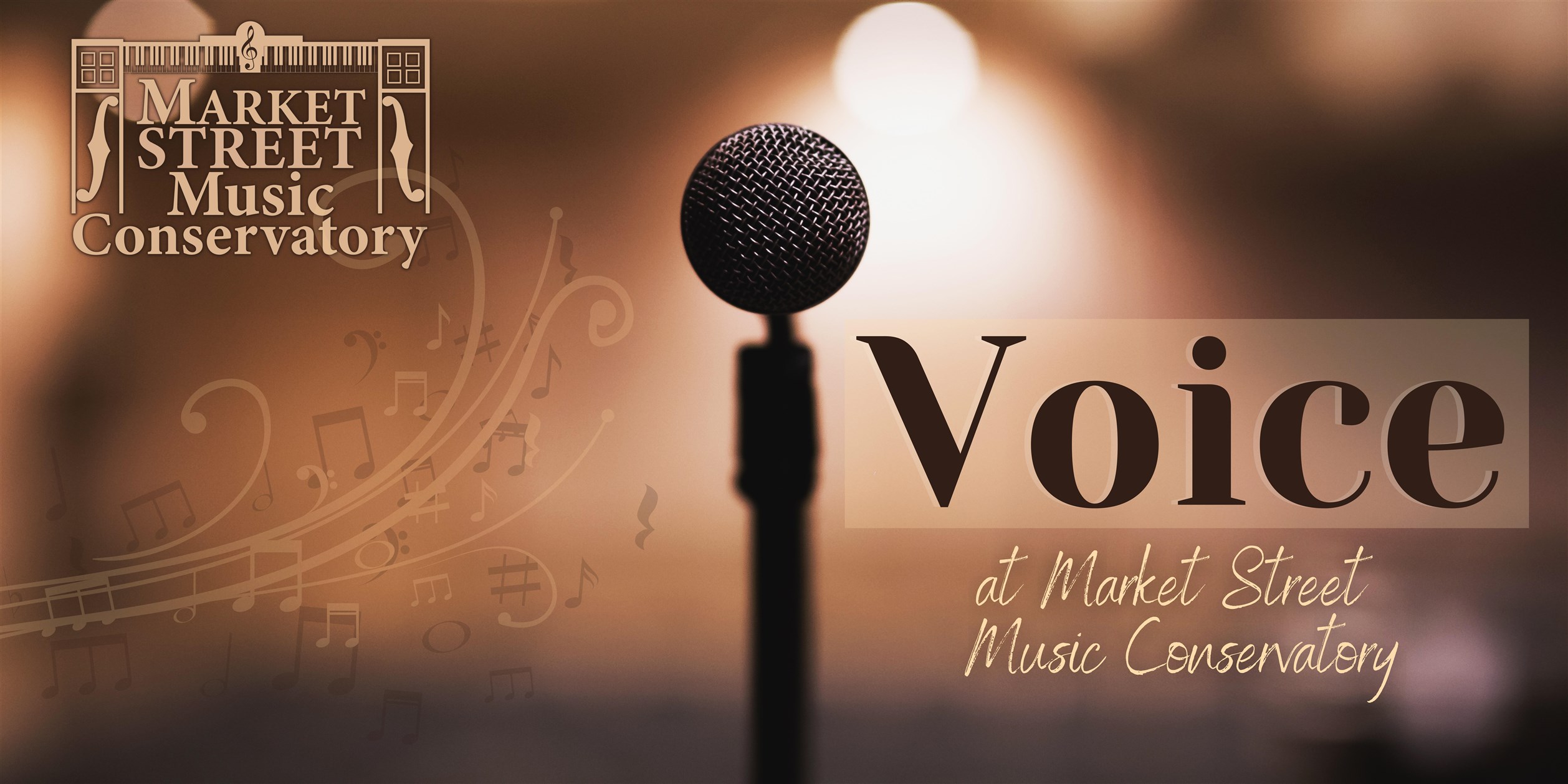 MSMC's Voice department creates a space for our students to grow as musicians, and to find their voice. We are here to help you develop the skills you need to sing confidently no matter what the musical genre. We'd love for you to begin or continue your singing journey here at Market Street Music Conservatory.
We currently have 3 voice instructors here at Market Street Music Conservatory, Amanda Lowery, Rachel Scholes, and Corryne Shaw.
Tuition
Tuition for weekly 30-minute private lessons is $330 for an 11-week term. Tuition will be prorated for students enrolling after the term has begun. Please see the Student Policies page located in the Information and Policies section for the payment schedule and a discount opportunity!
Faculty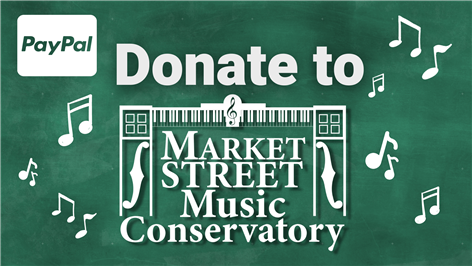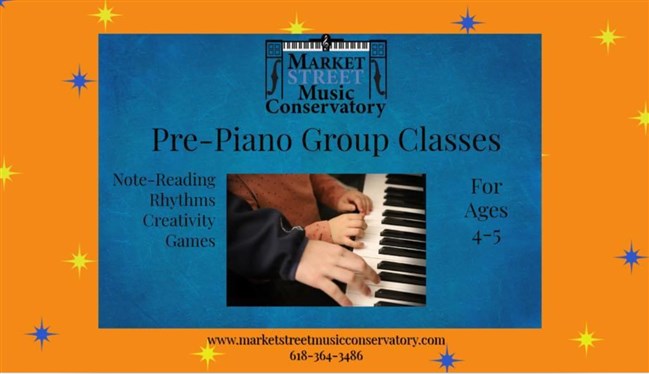 Disciplines offered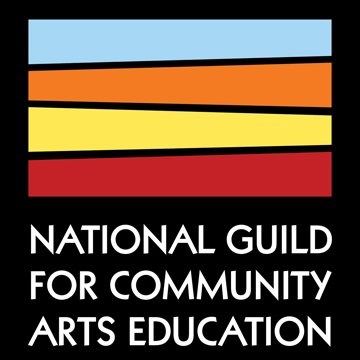 As a National Guild member,
Market Street Music Conservatory
is
committed to making high quality
arts
education accessible to all.